How to Get Money Through Doing Surveys?
Ever had a couple of hours on your hands and wanted to make quick cash? Online surveys are a great way to make a little bit of side money to fund a night out. Here are some legitimate websites that we'd recommend you take a look at:
Swagbucks is one of the most popular websites for paid online surveys. You get $5 off the bat for taking your first survey! After that, you earn Swagbuck points, called SBs, for every survey you do, video you watch, or any other task you do. You can redeem these points for gift cards or cash via PayPal.
VIP Voice has a bunch of different surveys you can take to earn points. You can then redeem these points in different gift cards or online promotions. If you log in to this website a couple of times a week, you can make up to $30 a month.
MyPoints is similar to VIP voice in that you can get gift cards from very popular stores for taking online surveys and polls. You can earn $5 after taking you first five surveys on this website.
Harris Poll is one of the oldest online survey platforms. They have a variety of studies that ask for your opinions and require about 20 mins. of your time. They pay about $3-4. Sometimes they offer larger panels that can take up to 2 hrs, but can also pay up to $75!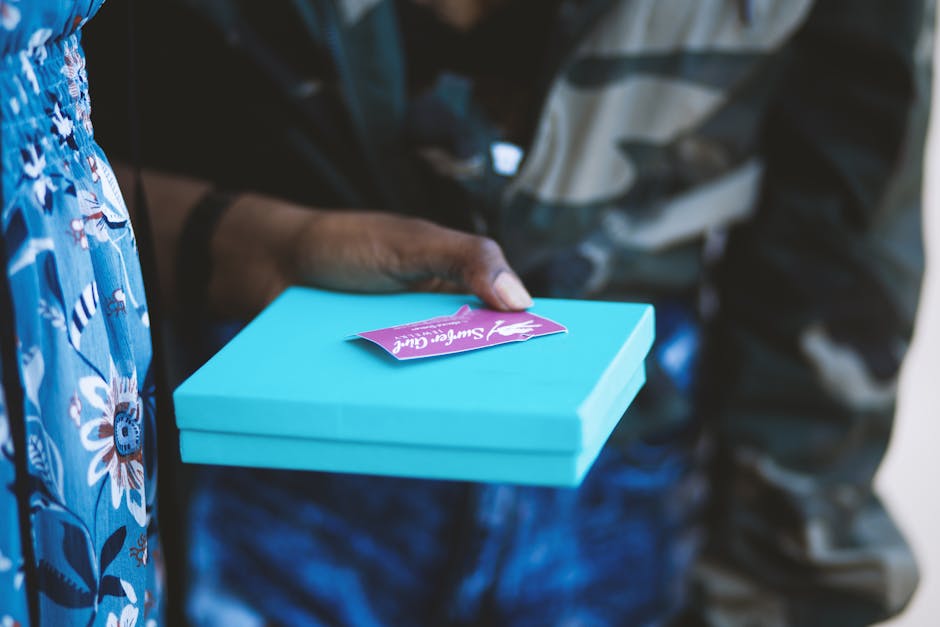 Sign up for our newsletter !
Vola Finance can advance you up to $300 at NO INTEREST. Vola Finance can make sure your bank balance does not get too low and alert you before it does so that you don't pay overdraft or NSF fees. Furthermore, Vola Finance breaks down your spending pattern to help you budget your upcoming expenses and find ways for you to save.
Also, Vola supports over 6000 banks and credit unions and uses one of the nation's largest bank connection providers to securely establish a link to your account.
Vola is transparent. There are NO HIDDEN FEES Vola operates by charging a subscription fee, there are no other charges. If the features offered by Vola are not compatible with your bank or phone, Vola Finance will refund you your subscription fee.