3 Reasons Why You Have to Pay Income Taxes
Ever wondered where your money goes after you pay your income taxes? Where is the government spending all of your money? (abrupt) Your money gets distributed into a wide array of programs and benefits that is funded by the federal system, and the people in the programs are who you are truly paying. Here are the people you are actually paying your income taxes to:
People Who Need Healthcare
$769 billion goes towards Medicare, Medicaid, and the Children's Health Insurance Program (CHIP). This provides the needed health care to over 60 million low-income families and parents. In addition, the elderly and the disabled also receive assistance.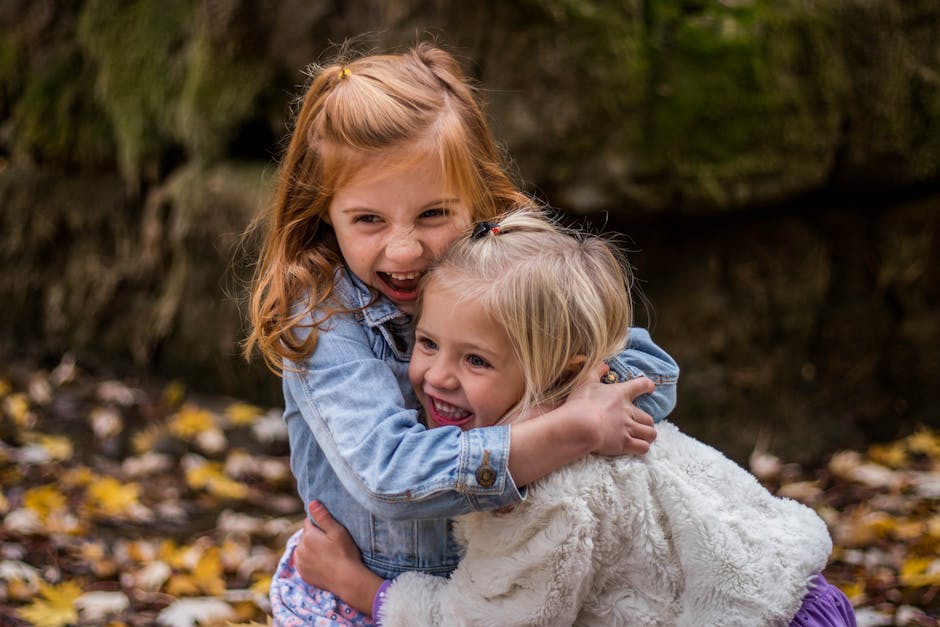 The Retired Who Collect Social Security
$731 billion goes towards Social Security. The 35.6 million elderly have retired and have paid taxes all their lives. They receive a monthly benefit of around a thousand dollars.
The People Defending our Country
$718 billion goes towards our national security and defense. Different operations and wars have different expenses, so the money allocated to this category can fluctuate depending on where security is needed the most.
Vola Finance can advance you up to $300 at NO INTEREST. Vola Finance can make sure your bank balance does not get too low and alert you before it does so that you don't pay overdraft or NSF fees. Furthermore, Vola Finance breaks down your spending pattern to help you budget your upcoming expenses and find ways for you to save.
Also, Vola supports over 6000 banks and credit unions and uses one of the nation's largest bank connection providers to securely establish a link to your account.
Vola is transparent. There are NO HIDDEN FEES Vola operates by charging a subscription fee, there are no other charges. If the features offered by Vola are not compatible with your bank or phone, Vola Finance will refund you your subscription fee.