Taxes 101- Who do you pay your taxes to?
Ever wondered where your money goes after you pay your income taxes? Where is the government spending all of your money? (abrupt) Your money gets distributed into a wide array of programs and benefits that is funded by the federal system, and the people in the programs are who you are truly paying. Here are the people you are actually paying your taxes to:
People Who Need Healthcare
$769 billion goes towards the Medicare, Medicaid, and the Children's Health Insurance Program (CHIP). This provides the needed health care to over 60 million low-income families, parents, children, along with the elderly, and the disabled.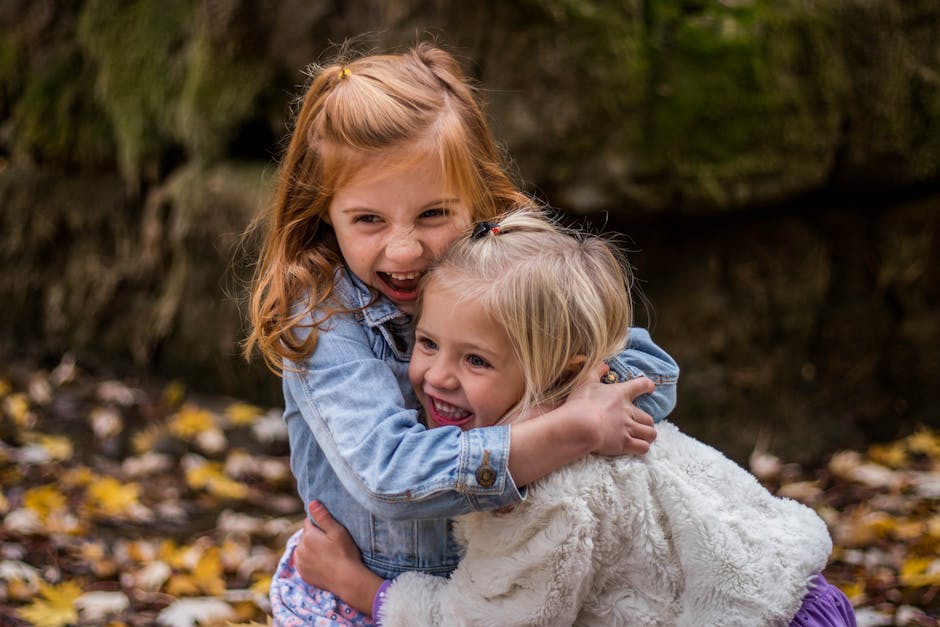 The Retired Who Collect Social Security
$731 billion goes towards Social Security. The 35.6 million elderly who have retired and have paid taxes all their lives, receive a monthly benefit of around a thousand dollars.
The People Defending our Country
$718 billion goes towards our national security and defense. Different operations and wars have different expenses, so the money allocated to this category can fluctuate depending on where security is needed the most.